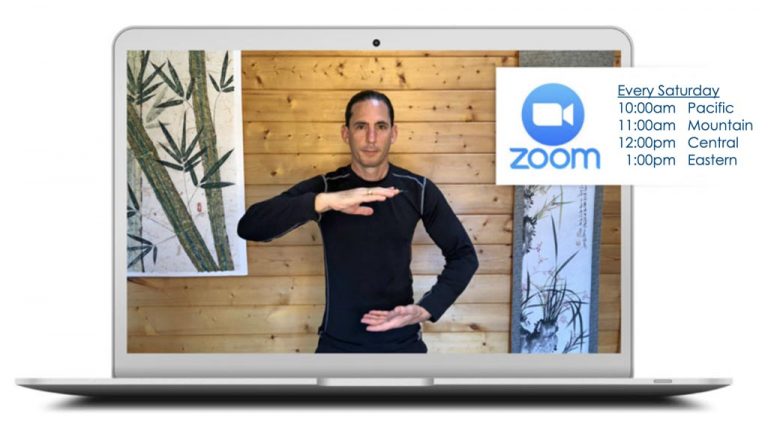 Qigong Practitioner Jeff Primack is leading LIVE Zoom classes specifically designed to Increase Immunity, Build Bone Density, and Inspire Spirit.
Each 1-hour practice session consists of Magnetic Qigong, Breathing Techniques, Stretching and Meditation.
Classes are a unique Qi transmission and sincere practice during this important time in history. Practice LIVE or watch videos anytime.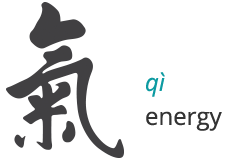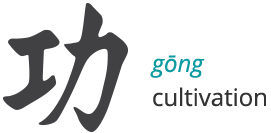 Qigong uses Breathing Techniques, Postures & Special Movements to harmonize blood flow. Hand movements generate a healing magnetic field.
Fun to practice, Qigong gives powerful benefits that other excercises do not.
Few types of exercise can match Qigong's blood circulatory boosting effects.
Effectiveness of Qigong is proven in China and Tibet where Qigong originated.
MindBody Activation is dedicated to sharing this ancient knowledge in hopes of a higher world vision with optimal health for all human beings.
Maladies helped by Qigong include pain, cancer, diabetes, PTSD, stress, depression and others.
*Qigong therapy for cancer. Integr Cancer Ther. 2002; 1, 4
*Qigong for cancer patients. Am J Chin Med. 2008; 36, 3
*Qigong for osteoarthritis. Clin Rheumetol. 2008; 27, 12

Qi Revolution is the name of our conference that was attended by 70,000+ people from 2005-2020. Aside from giving CEU's to nurses, massage therapsits and acupuncture physicians, this conference has helped people connect with energy to a degree that allows for healing at the highest levels.
You can now experience this Qigong, Breathwork and Food Healing bootcamp at your own pace from home.
To learn more about this course visit: QiRevolution.Teachable.com
Nutrition and Herbal Medicine is also one of the Five Pillars of Traditional Chinese Medicine. Our knowledge of Food Healing comes from various systems: Traditional Chinese Medicine, Natruopathic Medicine, Ayurveda and 20 years recommending food protocols to thousands of people seeing what works to heal.
Conquering Any Disease Food Healing Workshop and Certification program is a 2-day intensive that goes deep into the study of the body's metabolic processes, immune response, and nutrition's role in improving our defense against disease and degenerative aging.
Our manuals are arranged into comprehensive and easy-to-understand sections, complete with protocols, recipes, and information on food items you may already have in your pantry. Achieve your lifelong goal of better health by adding these beautifully designed books to your kitchen toolbox.