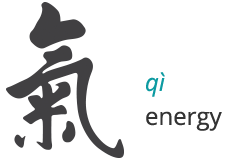 Welcome to Supreme Science Qigong Center Learn Life Force Energy Practices at Home for Optimal Health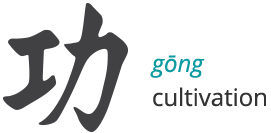 What is Qigong?
Qi is the Life Force Energy that powers your heartbeat and gives strength. Gong is the Practice of Increasing Life Force Energy for better quality of life. It's easy. Anyone can do it!​
Qigong uses Breathing Techniques, Postures & Special Movements to harmonize blood flow. Hand movements generate a healing magnetic field. Fun to practice, Qigong gives powerful benefits that other exercises do not. Few types of exercise can match Qigong's blood circulatory boosting effects. Effectiveness of Qigong is proven in China and Tibet where Qigong originated.
Qigong.com website is dedicated to sharing this ancient knowledge in hopes of a higher world vision with optimal health for all human beings.
Maladies helped by Qigong include pain, cancer, diabetes, PTSD, stress, depression and others.
*Qigong therapy for cancer. 
Integr Cancer Ther. 2002; 1, 4
*Qigong for cancer patients. 
Am J Chin Med. 2008; 36, 3
*Qigong for osteoarthritis. 
Clin Rheumatol. 2008; 27, 12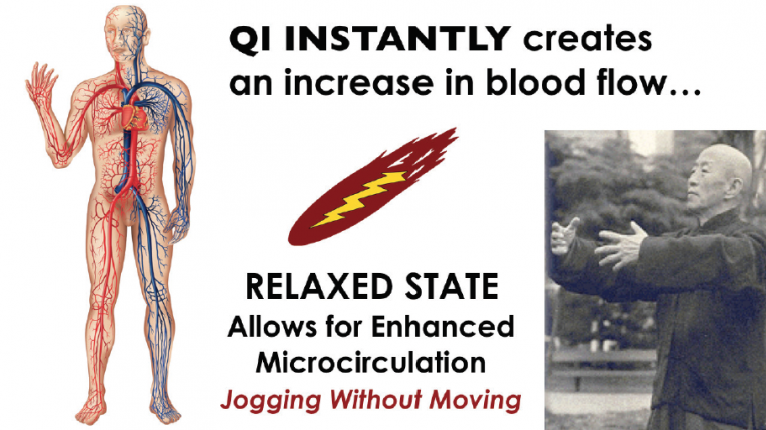 We Are Supreme Science Qigong Center...
In 2001, Qigong Practitioner Jeff Primack began hosting seminars with master-level teachers of Qigong.
In 2005-2019, Qi Revolution seminar has toured the USA and shared Qigong with over 50,000 people.
Qigong varies a lot from different styles.  We share only the most energetically powerful techniques.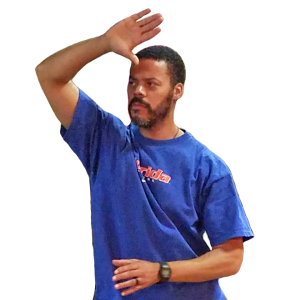 "My stress has gone down dramatically since I attended Qi Revolution and learned Qigong. So impressed with their Qigong and Food program, I trained 9-days and was certified to share Qigong and Food-Healing Science."
Perrin Clark, M.D. Top Florida Surgeon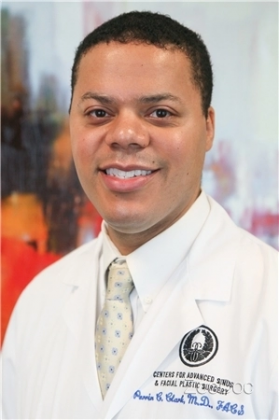 Letter from Department of Veterans Affairs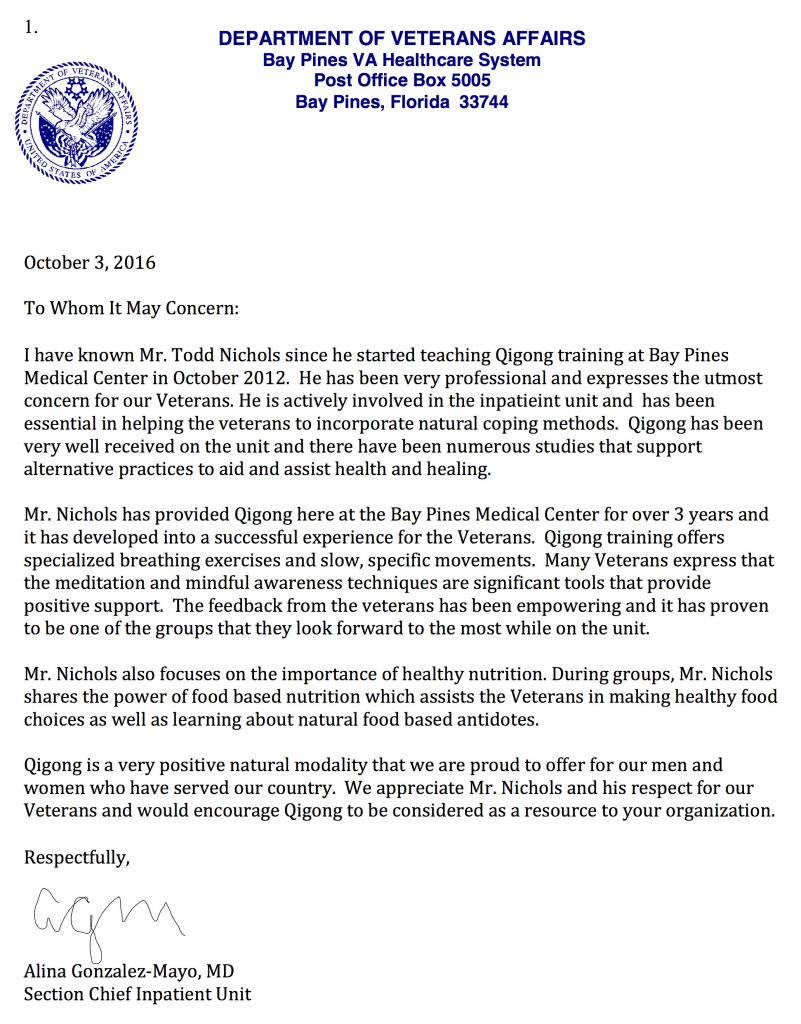 Todd Nichols was certified by Supreme Science Qigong Center 10 years ago.
Since then, he's shared it with 1000's of U.S. Veterans and Drug Rehab Patients.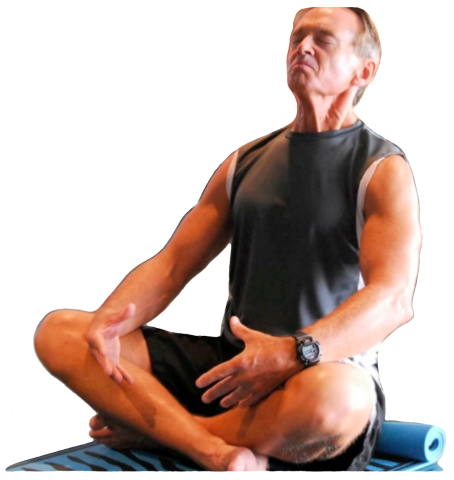 Todd Nichols, Supreme Science Qigong Instructor
Practicing the Nine-Breath Method
"Qigong connects people to Spirit and natural state of being. Healing of physical maladies is possible when blood flow is restored though Breath, Qi and Posture Alignment
Qigong Practitioner Jeff Primack

Founder, Supreme Science Qigong Center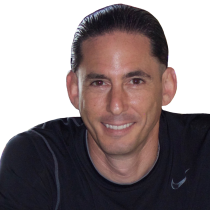 Expand Your Magnetic Field (Qi) with gentle postures. Routines are powerful and stimulate healing process.
Why Learn Qigong From Us?

We've trained 3,000+ Qigong Instructors in the USA.


Because Our Qigong is Powerful and Fun to Do.
Our Animated Videos have revolutionized Qigong and
made it easy to FEEL STRONG QI in your practice.
The Stronger the Qi... the More Healing it is...
Sign up for our Newsletter