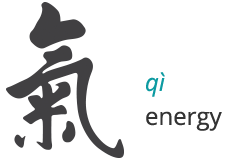 Welcome to Supreme Science Qigong Center
Learn Life Force Energy Practices at Home for Optimal Health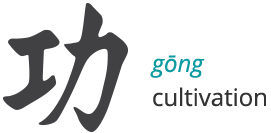 This website is dedicated to sharing the knowledge of Qigong as a healing modality. Founded in 1999 by Jeff Primack, Supreme Science Qigong Center offers CE Hours with medical professionals and has certified 4,000 instructors in the USA. We say this because you have many choices of Qigong to learn and we feel our program is the most user friendly and effective system of Qigong available in the world today.
"Your Qigong Forms produce such a strong "Qi Feeling" it may finally give the masses access to the Secret of Qi!"
"I've dedicated over 20 years to energy arts. No system has been as powerful as this. "
Qigong's recent surge in popularity has been a result of it's fun and dynamic movements. Magnetic energy fields are formed and created in a slow graceful manner. The Qi literally throbs and pulsates in your hands. Some say it's the most tangible experience of the spiritual life force energy. Our style of Qigong yields strong "Qi Feeling" in minutes, even for the skeptical non-believer.
In a world of continuous stress and complexity, Qigong provides an important choice to all that can ultimately reduce the stress and strains of everyday life and provide tools that ultimately improve the quality of life. Along with Qigong, the Supreme Science Qigong Center teaches how improvement in nutrition can virtually reverse many diseases through its food-based healing program.
"Conquering Any Disease Book is MONUMENTAL in significance… It has helped me, my family and my patients to become healthier."
"I was so impressed that I read Conquering Any Disease book 3 times my first week! After study and passing exam I was certified by Jeff in this Food Healing program."
We hope you are inspired to learn Qigong and Food Healing. Our videos give the full experience with helpful energy animations that improve learning and also increase the amount of energy you feel. Our Conquering Any Disease book has our Food protocols and is written to follow todays scientific method.
Conquering ANY Disease
(2020 Edition)
With our food-healing book, Conquering Any Disease, you can be on your way to a healthier and happier life. After all, we only get one body. We must take responsibility for our health through our food choices in order to activate healing.