For the 1st time ever, author of Conquering Any Disease book Jeff Primack will share his shopping and dining out secrets. At the grocery store outline a winning strategy to maximize your budget towards foods that offer the greatest value. Everything from fruit/veggie cultivars, bread, yogurt, cheese, top proteins, herbs, alcoholic beverages and ordering out at restaurants will be covered in more detail than ever before.
Food Healing & Shopping
Live Webinar   April 15th, 2023
10am-5pm Eastern
*Also watch anytime access
$119    Add To Cart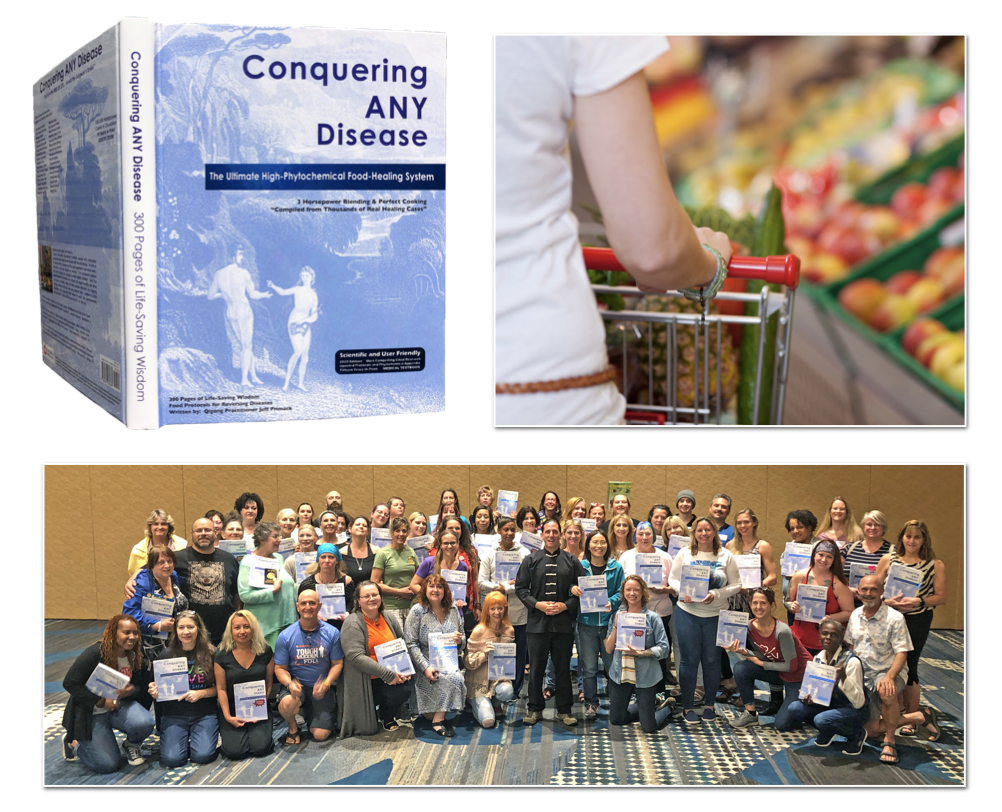 Food As Medicine
Long before modern times, food was used for the sole purpose of nourishment. As time progressed, people moved away from eating for health and began consuming food in an entirely different manner. We believe in the healing power of food, because not only have we seen this in action but, science shows that food holds the medicine our body needs to function optimally and we have the capability to conquer any disease.
What Are Phytochemicals? 
Phytochemicals are the answer to many complex health degenerative conditions. Each phytochemical has unique properties that aid the human body in fighting diseases, reversing terminal illnesses, improving outward appearance, and improving the functioning of the body's organs. Phytochemicals are anti-aging, anti-fungal, anti-disease, and anti-viral. Better yet, these phytochemicals are readily available to us through the food we consume and the manner in which we do so.
The Phase ll enzyme is situated in each cell of our body. It acts as a healing device and the process allows cells to detoxify and cleanse itself from chemical toxins. This process, however, must be stimulated by phytochemicals that activate cell receptors. "Glutathione" is one of the most powerful phytochemicals responsible for the healing device in the Phase ll Enzyme and high doses can be found in foods like asparagus. There are thousands of phytochemicals found in the foods we eat, the herbs we use and even in medicinal mushrooms, according to science.
The phytochemicals our body's need for healing are located in the parts of food we've been trained to throw away. This includes the rinds, stems, seeds, and skins of food. They're locked in cellulose fiber, waiting to be put to use. Eating the skins of foods, we've long been taught to disregard is where the body will benefit the most. Our bodies need whole foods and will ultimately thrive when fed accordingly. Juicing these parts is one thing, but we've found that high-powered blending transforms the phytochemicals in specialized nutrients to feed the body.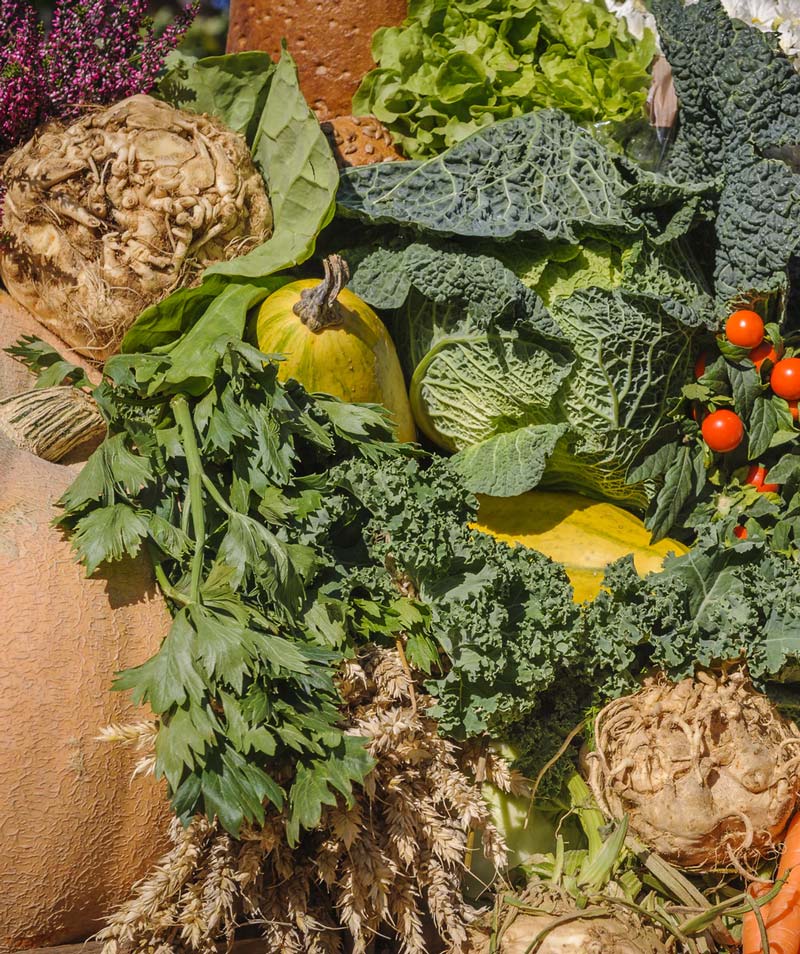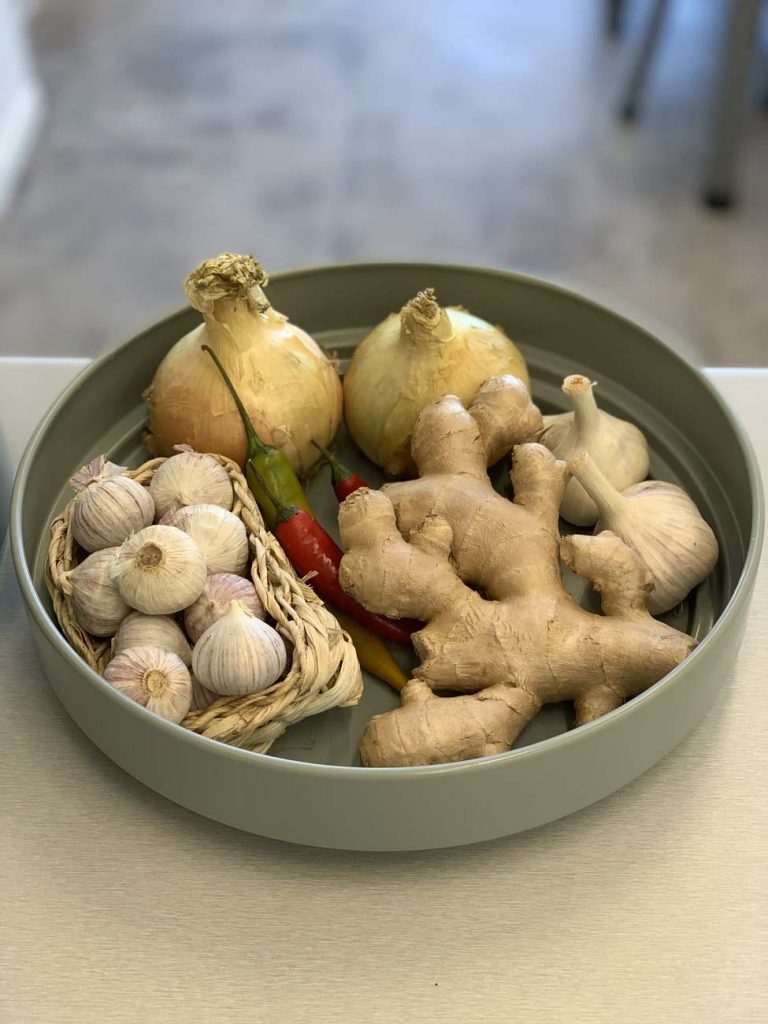 Herb Healing
Herbs offer us the most phytochemicals compared to vegetables. There are seven herbs that should be included in all your meals because they contain a variety of healing properties that our body needs.
Garlic
Ginger
Mint
Basil
Cilantro
Rosemary
Turmeric
These herbs are simply beneficial for us and are in no way harmful. We refer to these herbs as the "7 Primary Herbs" because they are the most readily available and the easiest to use. To make things even better, these herbs can all be grown in your own garden and can be used on a daily basis in cooked meals or smoothies.
Within three months of consistent dosage, phytochemicals have the power to completely cleanse the blood. This is key in reversing diseases at the root of their cause, ensuring that diseases such as cancer do not return to the body. History has shown us that vitamins and supplements are not necessary and all that we need is in the foods we're already familiar with. No number of vitamins and protein powders can replace the synergy of enzymes and minerals that food can provide us with when consumed for healing. By isolating certain vitamins and minerals, we exclude hundreds of other vitamins that whole foods can provide us with.
Cooking To Heal The Body
Food is medicine. The great thing about all these flavors that are available to us is that cooking to ignite phytochemicals is not hard. We've put together an array of recipes that target various diseases and conditions.
Poor immune functions and/or cancer respond well to asparagus, cauliflower, kale, watercress, basil, and ginger-garlic combinations. These foods can be made into soups, tarts, and sauces. Pineapple stems and turmeric have been shown to alleviate symptoms of inflammation caused by chronic illnesses and conditions like osteoporosis. The most important parts of bitter melon can be made into curries, sauces, burgers, and burritos – one of the common man's favorites. What is comes down to is being aware of what is good for us and learning to include them in our meals, meals that are commonly consumed by households.
We were wonderfully made. The cells in our body are powerhouses and they work tirelessly to heal themselves of any foreign entities that crop up. It only makes sense that we help this process along in every way that we can.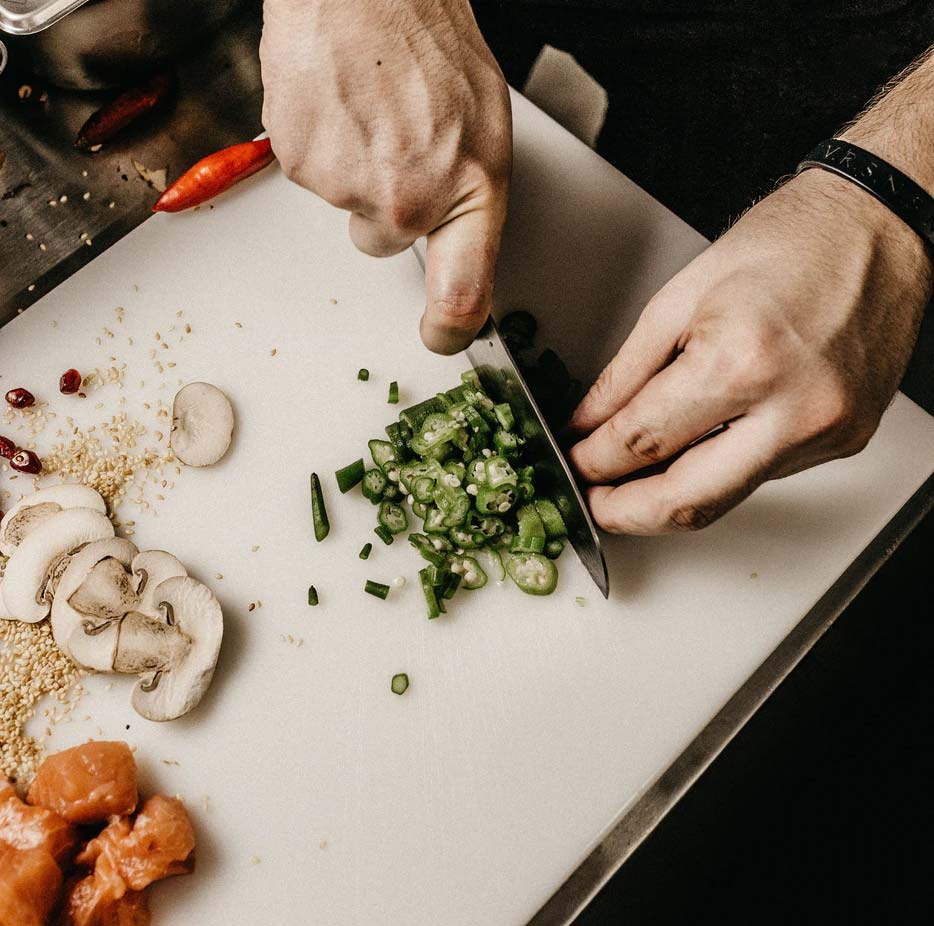 Conquering ANY Disease
(2020 Edition)
With our food-healing book, Conquering Any Disease, you can be on your way to a healthier and happier life. After all, we only get one body. We must take responsibility for our health through our food choices in order to activate healing.