Qigong Practitioner Jeff Primack began his journey with the energy arts in 1996 as a student at University of Florida. He was fortunate to meet Professor Tanya Storch, who trained him in 5-Elements and Qi healing practices. He graduated from UF with a bachelor's in business and a minor degree in world religious studies. When college ended, there was a knowing in his heart that Qigong was the next big thing.
From 2000-2005, Jeff began flying to the United States masters of Qigong from China, Europe & Canada who'd practiced for 40 years or more. With his passion for Qi and business, he successfully marketed events for great teachers across the USA.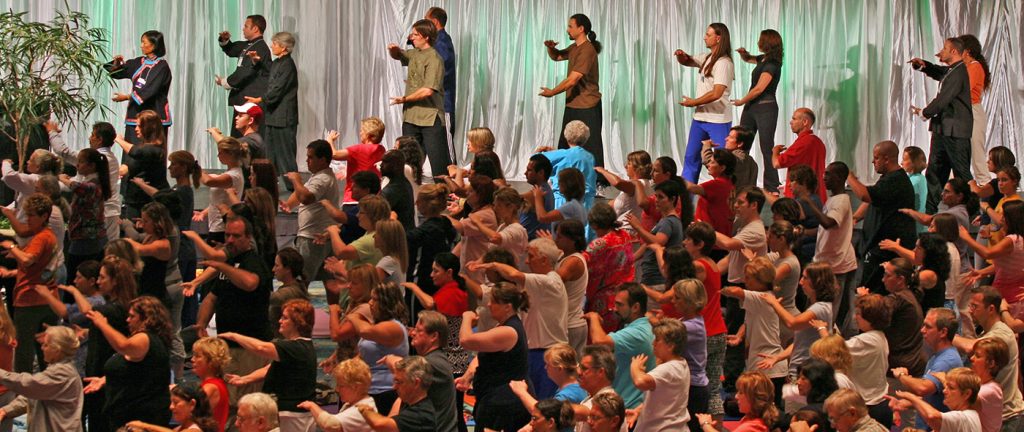 Jeff intensely practiced dozens of Qigong styles before creating his own routines. Level-1 form was taught for the first time in 2003. It was formulated to give people the strongest magnetic Qi feeling possible. Today, 5000 people are certified to teach these methods.
In 2005, the Qi Revolution seminar became the largest Qigong event in the USA, with audiences of 200 to 2000 people. For 18 years, Jeff has continued giving CE (continuing education) hours to tens of thousands of massage therapists and nurses. This requires us to uphold the highest educational standards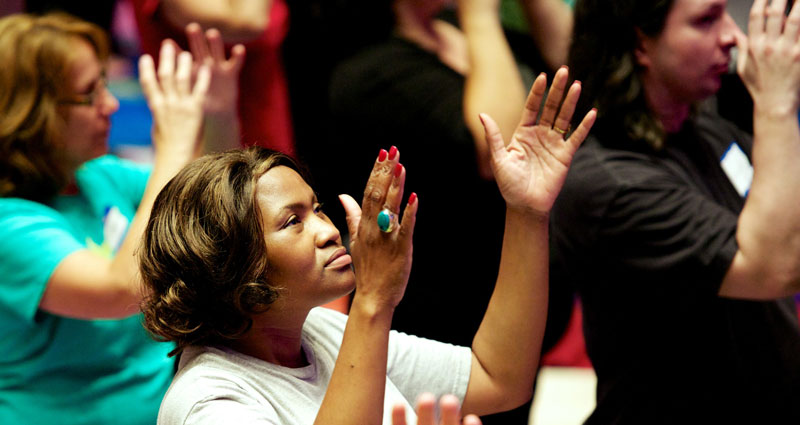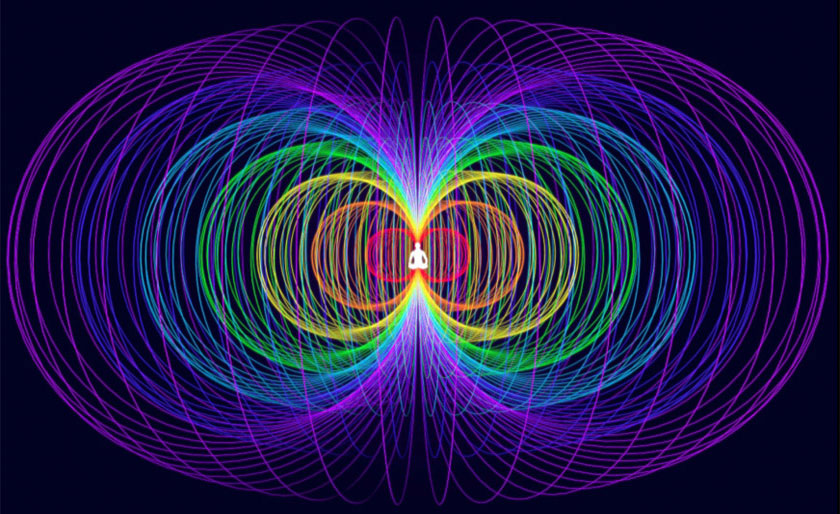 In 2020, when life changed for everyone, Jeff began teaching his most spiritual and advanced breathwork training called "LightBody Activation." For 12 weeks, students learned real methods to open chakras and activate endocrine glands. Once a day, focused breath meditation is practiced for 20 minutes. Once a week, an eye-opening presentation explains LightBody philosophy with practical steps to increase your Qi.
In November 2023, Jeff made an App available on APPLE and GOOGLE App Stores, with all his teachings in one place. Search "Lightbody" in the Apple or Google Play App stores to begin using it.
On this website we sell lifetime access to programs on the LightBody App. You can also purchase from your phone in the App store.