Qigong Practitioner Jeff Primack began his personal journey with the energy arts in 1996 as student at University of Florida. He was fortunate to meet Professor Tanya Storch who trained him in 5-Element psychology and Qi healing practices.
In year 2000, Jeff began flying masters of Qigong from China, Europe & Canada who had been practicing 40 years or more. With his passion for Qi and business training, he successfully marketed events for these great teachers all across the USA. Jeff intensively practiced dozens of Qigong forms leading to the creation of his own routines based on what gave the most powerful magnetic healing energy and results.
Qigong is really about energy feeling, not empty movements. Some movements may look quite beautiful on the surface, but without a strong magnetic Qi field it is limited in its application. Therefore, you can be your own judge as to whether you are progressing well in your practice. Many who practice Qigong already can dramatically improve their results by correcting their hand posture. Certain positions of the hands and arms are more conducive for attracting Qi. When movements are performed smoothly you pulse with greater blood flow.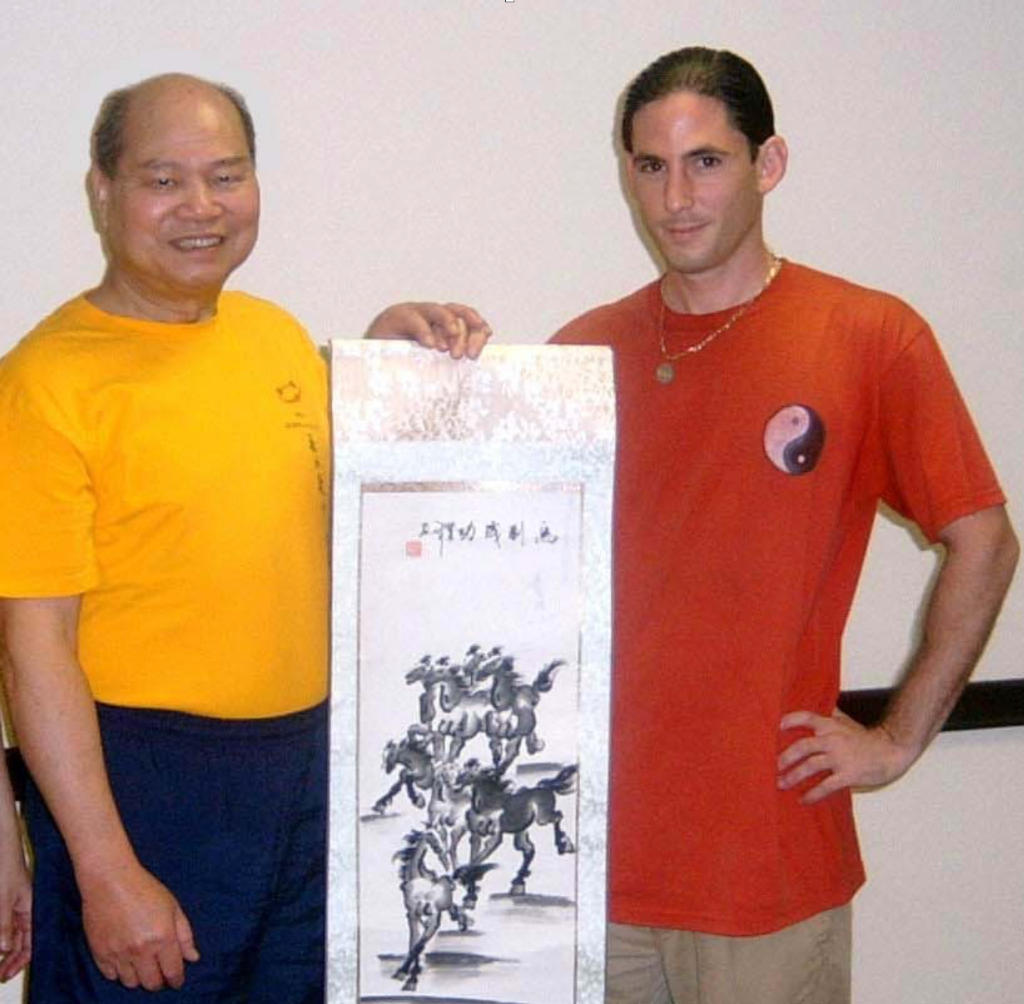 "I have 30 Years Experience in Yoga/Tai Chi, but I never felt energy like this. Your Qigong and Breathwork is phenominally energetic."
– Rick Agel M.D. Surgeon Atlanta, GA

In year 2005, Qi Revolution wholistic wellness seminar was launched based on Jeff's unique methods of teaching. It became the largest Qigong event in the USA touring 15 years and giving CE hours to tens of thousands of massage therapists and nurses. Due to COVid-19 we are releasing Qi Revolution online for the first time, stay tuned!
Qigong Videos produced by Jeff Primack are animated to show the energy field and help people to feel quickly. These videos have proven successful in educating audiences and training instructors.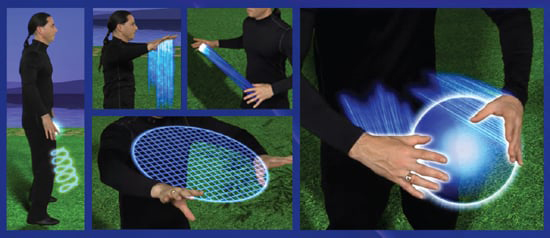 What Is Food-Based Healing?
At Supreme Science Qigong Center, we aim to educate our students on how to utilize phytochemicals (biologically active compounds found in plants) in order to heal from every major disease that the world currently faces. Using food protocols that Primack himself has practiced for over 12 years, mothers have marveled at the changes they've seen in their autistic children, and students have experienced extraordinary healing, lost weight, and restored their sex drive.
The first edition of Conquering Any Disease contained food protocols that were tested by thousands of people and are reinforced by supportive science. The latest update to Conquering Any Disease came in 2020 and contains an extended phytochemical appendix and updated food protocols.
Primack has seen firsthand the healing that Dietary Truth can bring, and believes the simplicity of the methods is what makes them so effective. This makes the protocols accessible to people of all ages and lifestyles.
"My students, friends, lawn guy, aunts, uncles, parents, and even grandparents do it. So can you."
Why You Need Both Qigong and Food-Healing
Though a powerful healing tool and an amazing form of exercise, Qigong needs to be combined with correct nutrition to unlock full human potential. In order to take charge of our health and empower our immune system, we need to give it the right fuel. Phytochemicals and an increase in Qi lead to self-healing that can't be replicated by modern medicine.
"My father was given 'two weeks to live' with stage 4 cancer. He followed your [food healing] protocol for five years and ran a restaurant the entire time! I am forever grateful!"
"My HIV/AIDS viral count was in the 'millions' before starting your program. After three months doing your anti-viral protocol, my viral count went down to the thousands! Today, my viral count is considered 'undetectable' by six different blood tests."
"Eventually medicine will incorporate more food-based healing to effectively treat people's illnesses. The science behind Jeff's program is very convincing and has the potential to revolutionize treatment of many diseases with fewer side-effects than pharmaceutical drugs."